our commitment to the planet
We care about the planet we live on and want to protect it. For this reason, every day we are committed to changing our habits, to reduce waste and pollution. A change that is still ongoing and has many goals to achieve. Here's what we do and what we want to do for the future of our planet.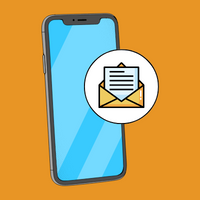 To make a small contribution to reducing deforestation, we have activated the online reserved area, where each guest can check-in online and always have the contract, Rules and regulation in digital format and other communications, such as the cleaning calendar and linen change.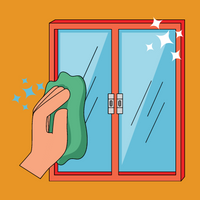 To clean windows and surfaces we no longer use paper rolls, but we have chosen microfibre, washable and reusable materials.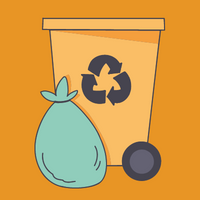 To help guests, especially foreigners, to differentiate waste correctly, we have hung detailed instructions with icons and English translation in each structure. In addition, the cleaning staff check the contents of the bags before throwing them in the bins.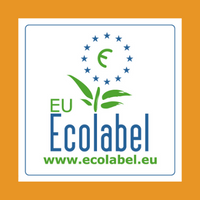 Almost all the products we use for cleaning and sanitizing facilities bear the EU Ecolabel, the European Union's ecological quality label. We have decided to reduce the environmental impact, in compliance with the minimum environmental criteria, while guaranteeing high performance standards. .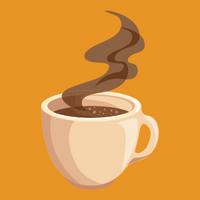 We have relied on suppliers who have decided to support the environment, even in small daily gestures such as drinking a coffee. In fact, the glasses and stirrers of the drink dispensers installed in the residences are biodegradable, compostable and 100% recyclable.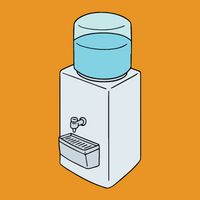 To reduce the consumption of plastic and the CO2 emissions caused by the transport of bottled water, we have installed dispensers of still water at room temperature, hot (for tea and herbal teas) and fresh (excellent to enjoy in the summer). The dispensers are connected to the water network, so water is always available. You no longer need to stock up on bottles at the supermarket. Currently the dispensers are in Cincinelli, Tanzi, La Piaggia. .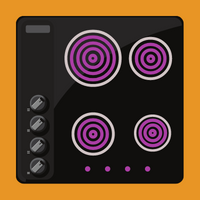 Thanks to the installation of induction hobs, we are helping to reduce CO2 emissions in almost every kitchen. Furthermore, we eliminate the risks associated with any gas or flame leaks and guarantee a higher performance than gas cookers.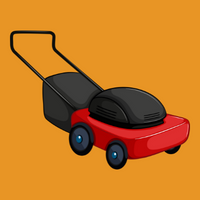 Our maintenance technicians use equipment such as lawnmowers, brushcutters and tractors with battery-powered engines instead of petrol engines. This choice allows a completely eco-friendly and silent weed cleaning. The use of electrical equipment allows us to reduce CO2 emissions and polluting waste such as filters and engine oil. .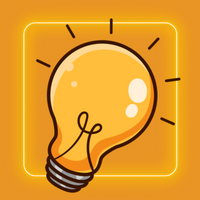 To reduce energy consumption, we are gradually replacing the indoor neon lights and outdoor street lamps with low-consumption LED bulbs. This also allows you to reduce waste, because LED bulbs have a longer life.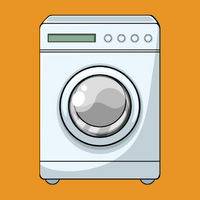 In all residences, campuses and apartments we are installing new appliances with a more energy efficient rating than those currently in use.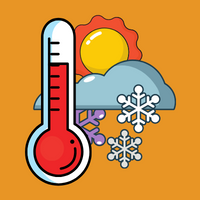 In the apartments we have installed smart chronothermostats that allow us to regulate the heating and cooling systems centrally, for optimal energy savings and to guarantee a comfortable temperature throughout the house.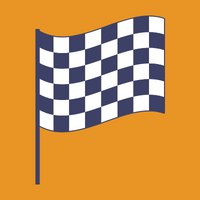 complete the transition to led bulbs
use only Ecolabel certified products
install induction hobs where missing
use rechargeable batteries
install signs inviting to reduce the waste of water and electricity