Società Cooperativa Sociale

Reception and accompaniment characterize the cooperative's services. in fact, the Faro HOUSING assists its customers both in the phase of housing choice and insertion in the structure, without forgetting the positive, comfortable and stimulating context that the different housing solutions can offer. Living in a university residence allows in particular to manage multiple intercultural relationships and offers opportunities to live the academic experience intensely, enhancing one's personality and passions.
Courtesy, hospitality, social integration and collaboration are the characteristics that Faro HOUSING pursues with the aim of offering assistance to those who need accommodation for academic, study and cultural reasons.
CITY CAMPUS
Faro HOUSING with its own structures wants to pursue the realization of the "Urban Campus": a project aimed at creating a university coexistence with high international quality standards where the Campus is spread over the whole city with its places and its people. In this sense, Faro HOUSING offers various housing solutions: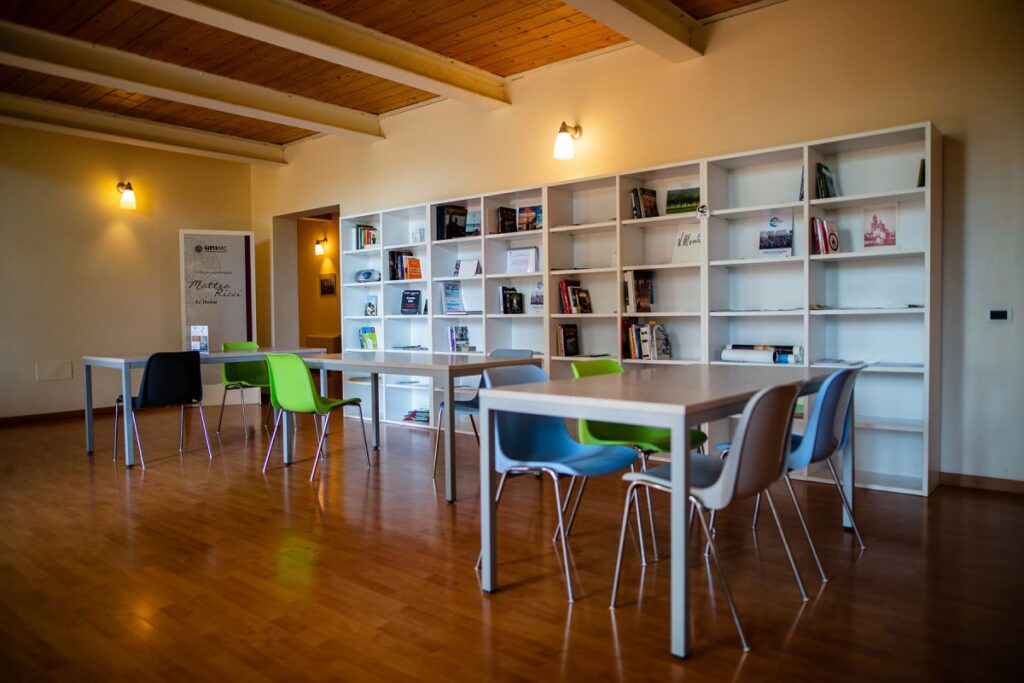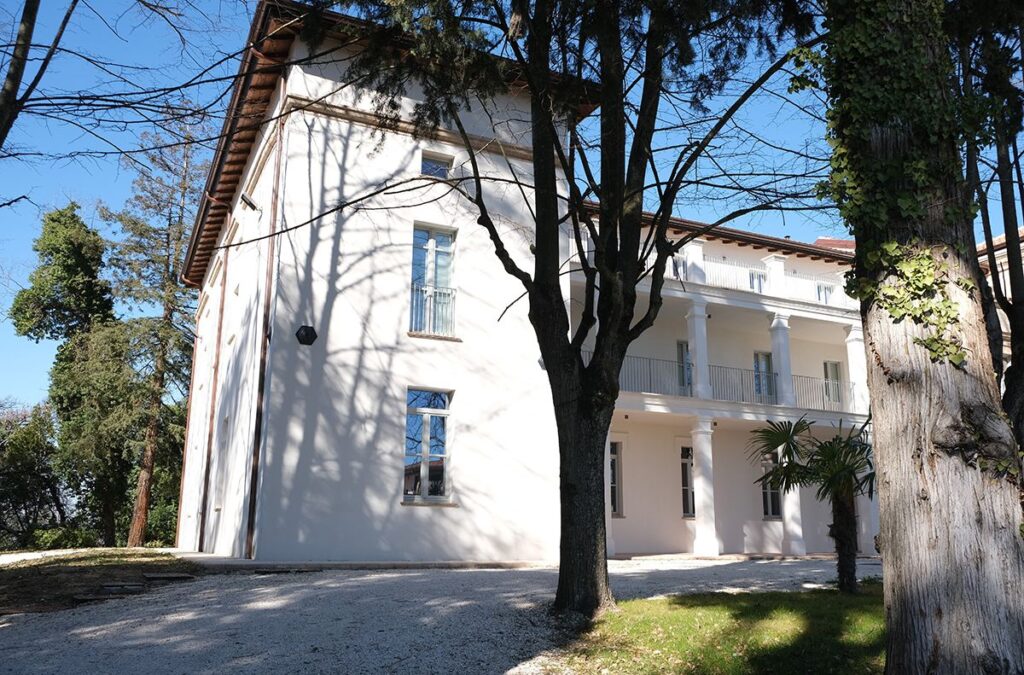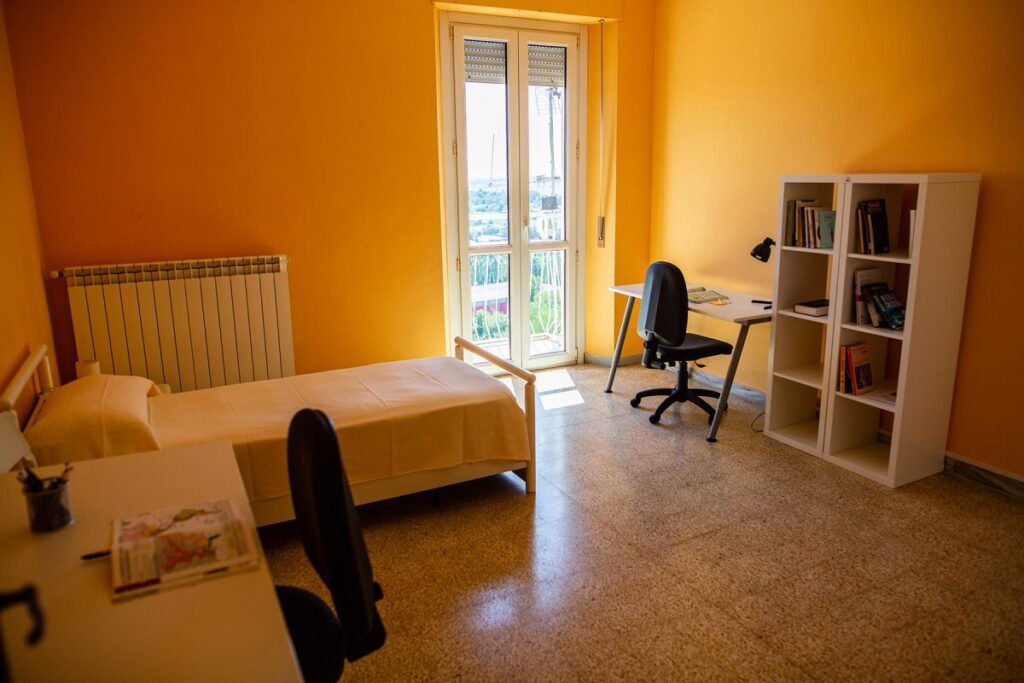 Are You Looking For a Customized Solution?