Accomodation for students and professors
All of our facilities have been organized to offer the best possible welcome to university students, teachers, participants in intercultural exchanges and cultural tourists.
Here is who we address our welcome offer: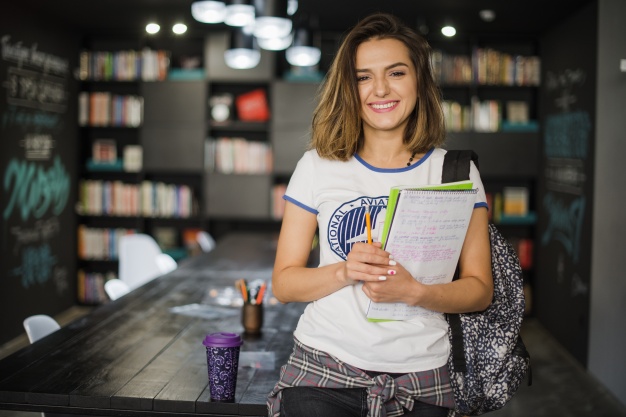 UNIMC and Academy of Fine Arts students are the first guests of our facilities: they can be off-site students looking for a bed near the University of Macerata, or Erasmus students who want to fully breathe Italian university life. In any case, all our facilities are designed to provide the best possible welcome: linen change services, weekly cleaning, common kitchens and free wi-fi are just some of the services we provide, and which make the experience inside of our structures so unique. This is why 95% of students decide to return to us the following year.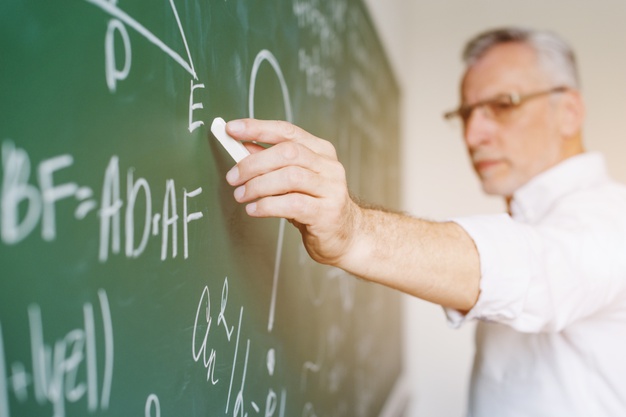 Our residences involve university life at 360 °: this is why we also turn to university professors and professors, offering them a stay that is perfectly suited to their needs. We have residences intended exclusively for teachers and professors, close to universities and equipped with all comforts. They have single rooms with private bathrooms, are located near the main faculties and offer all the privacy needed to prepare for a busy day at work.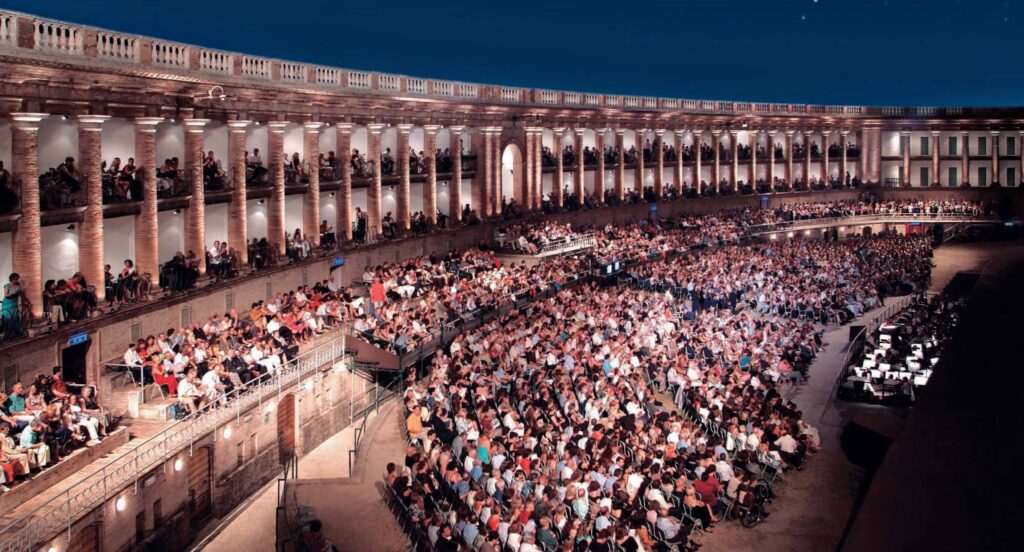 Macerata is a city rich in art and culture: home to one of the main Italian opera seasons, crossroads of intercultural exchanges and university Erasmus, location for congresses and international cultural events, it is often a destination for occasional visitors or those interested in a few days' welcome. When the academic years end, giving way to summer holidays, our university residences open their doors to those who want to be hosted for a short stay of a cultural or professional nature.
Are You Looking For a Customized Solution?